Our CBAS office
Corlett Bolton Administration Services Limited was incorporated in 2000 by the partners of Advocates Corlett Bolton & Co, in order to provide professional fiduciary services to Corlett Bolton & Co's own clients, and to meet an increasing demand for these services, from both local and international private and corporate clients.
All our officers have an in-depth understanding of the fiduciary duties required of a prudent trustee, and the fiduciary duties and obligations of the diligent company director. Our clients enjoy considerable comfort in the knowledge that their personal, trust or company affairs are managed to standards required by both the Isle of Man Financial Services Authority and the Isle of Man Law Society.
Call in to discuss what we can do for you.
Scroll down to see our CBAS staff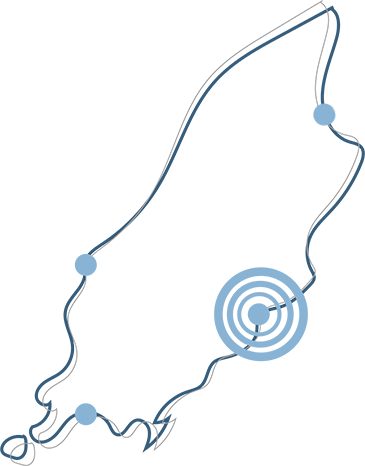 ADDRESS:
4 Finch Road, Douglas
EMAIL:
mail@corlettbolton.com
OPENING TIMES:
Monday - Friday 9am - 1pm and 2.15pm - 5.30pm