News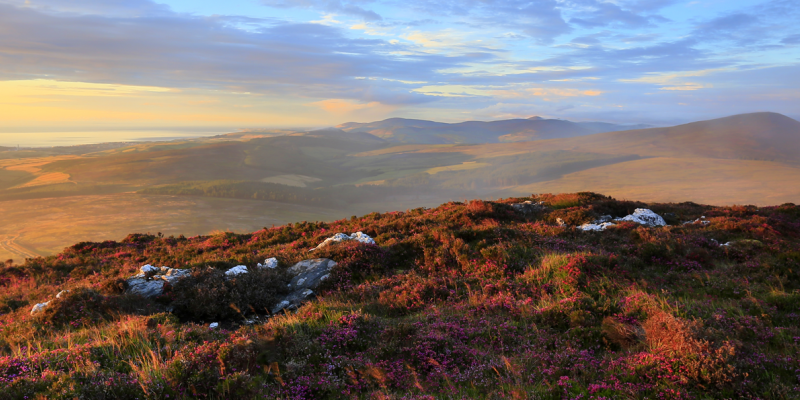 Island's farming community invited to hear from expert in succession planning
15 November 2018
The Island's farming community is invited to learn more about succession planning around farms, estates and legacies next week, at an event sponsored by Corlett Bolton & Co.
The event – SUCCESSION – will take place at 7.30pm on Tuesday, 20th November at the Salmon Lake Centre in Laxey, hosted by Rural Business Consultancy. The specialist consultancy works with Manx farmers, processors, small new businesses, landowners and businesses in the Island's rural community to help them grow and build sustainable profits.
Siân Bushell of Siân Bushell Associates will be a guest speaker at the event. As a trained agricultural facilitator based in South West Wales, Sian travels around the UK helping family businesses to facilitate succession planning for change and growth, regularly delivering speeches and presentations to farming groups across the country.
Having assisted Manx farmers with estate planning, conveyancing, rights of way, inheritance planning and other legal matters since 1992, local law firm Corlett Bolton is delighted to sponsor the event.
Director at Corlett Bolton Sally Bolton said: 'Next Tuesday is set to be a really interesting evening that will be of great value to the Manx farming community. We understand how much the 'Land of our Birth' means to the Isle of Man, which is why we are passionate about helping to protect legacies for future generations, and why we wanted to support Rural Business Consultancy in its efforts to educate on succession planning.'
Director of Rural Business Consultancy Chris Kneale, who has more than a decade of experience working as an agricultural consultant in the Manx farming industry, added: 'Succession planning is crucial in farming, it's their livelihood, and although farmers do tend to recognise this, where to start with building a effective succession plan can be perplexing. That's why we wanted to hold the event and invite Siân, who has a breadth of knowledge to offer, to be a guest speaker.
'At the event we will cover a number of helpful topics, including the steps involved in handing over responsibility to the next generation, managing retirement and preparing Wills.
'I'd like to say a huge thank you to Corlett Bolton for supporting our succession planning event. Its team works closely with the Island's rural community, assisting with a wide range of legal matters, so it was a natural partnership for us.'
To register for Rural Business Consultancy Succession Planning event, please contact Chris Kneale on 301863.