News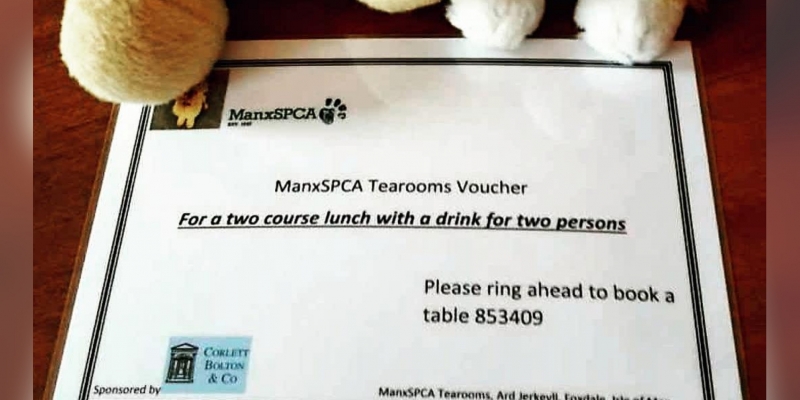 Royal Manx Agricultural Show: Friday 11th and Saturday 12th August 2017
8 August 2017
We will again be at the Royal Manx Agricultural Show on Friday 11th and Saturday 12th August. Please come and visit our stand and meet our team who will be on hand throughout the event for a friendly chat and to answer your legal queries.
If you are considering "Making a Will" or an "Enduring Power of Attorney", "Leaving a Lasting Legacy" to a charity or would like to know more about "Estate Planning" and the "Benefits of holding your farm in a company" please stop by to pick up one of our Wills packs or leaflets for further information or to discuss your requirements further with a member of our team.
As a special thank you to all our clients old and new we will be giving away a bottle of Prosecco to one lucky person who visits our stand over the weekend who will be chosen at random at the end of the event.
Also to celebrate Corlett Bolton & Co's 25th anniversary and in conjunction with the wonderful team at the ManxSPCA and the lovely ladies from the Tearooms we are giving away a voucher for a 'Two course lunch with a drink for two'. To be in with a chance to win, please like our Facebook page and tag the name of the person who you would like to take to lunch in the comments. One lucky couple will be chosen at random on Sunday 13th August and will be announced on our Facebook page. To be in with a chance to also win a voucher for 'Afternoon Tea for Two' at ManxSPCA Tearooms please visit the MSPCA's Facebook page for further details.
Good luck, we look forward to seeing you at the show.