News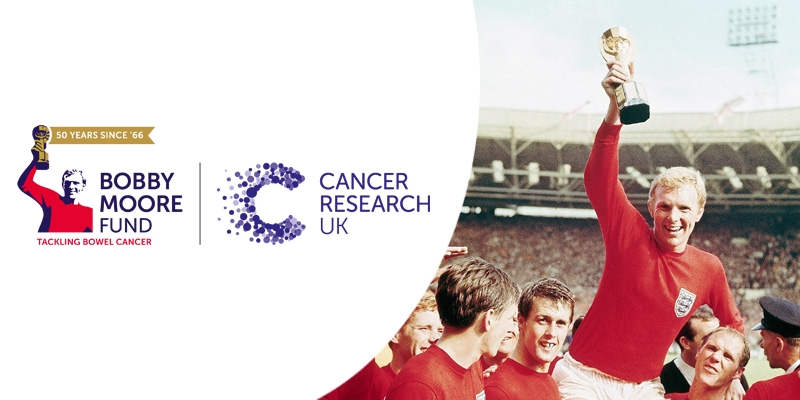 Support for local and international charities
5 January 2018
Thanks once again to the generosity of our clients Corlett Bolton has been able to continue to support local and international charities.
Graigh Isle of Man, the ManxSPCA, The Bobby Moore Cancer Research Fund UK in memory of our dear friend Andy Bridson and the Disaster Emergency Committee an international charity combining various charity monies to particular disasters are the latest recipients of donations from Corlett Bolton.
Instead of accepting payment for the swearing of oaths and certifying documents the company asks for donations to its charity box for staff-nominated charities which are distributed every few months. Last month sees £400 split between the latest charities to be selected. Earlier in 2017 donations of £100 each were made to 3 other local charities and one international charity and at the end of the year our Peel office were also able to donate a further £57 to their nominated charity the Manx Wildlife Trust.
Having started this scheme in January 2016 Corlett Bolton has raised almost £2,000 to date thanks to the generosity of our clients.
Sally Bolton, Director of Corlett Bolton, said: 'Every quarter we pick a few charities to distribute the payments made by our clients in lieu of fees for our advocates swearing of oaths. I think people are particularly generous when they learn that we are not charging for our services.
'There are some great charities doing important work locally and we try to pick a selection which benefit a wide range of causes both on and off the Island. I hope our donors will be pleased to learn where the money has gone.'
'We hope that with the kind generosity of our clients we will be able to keep making donations regularly.'