News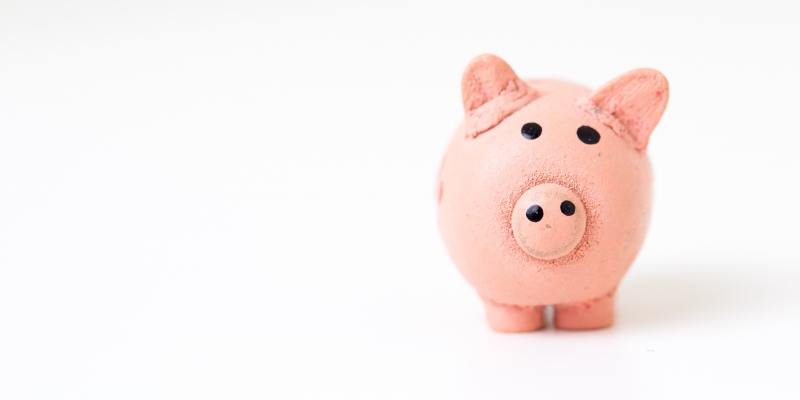 Swearings for charity...
3 August 2018
Did you know you can have your documents sworn at Corlett Bolton & Co and we don't charge a fee? We ask for a donation at your discretion to be made to our charity fund instead.
Over £4,000 from the generosity of our clients over the last 5 years has been donated to local and international charities.  
If you have documents that need to be sworn, our Advocates will be at the Royal Manx Agricultural Show again this year and happy help you with this.