News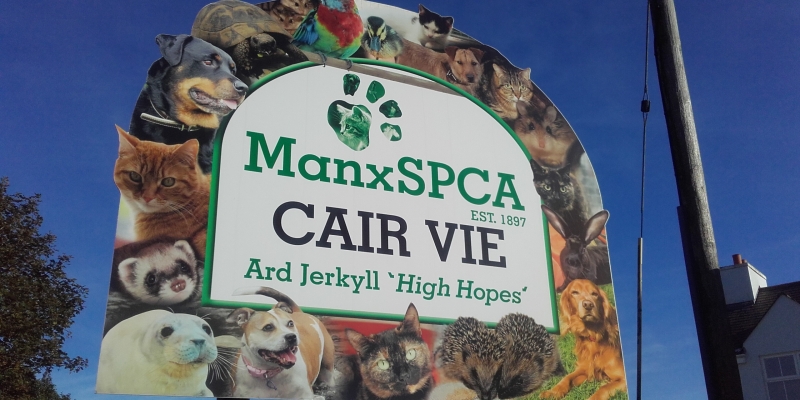 Will Awareness Evening at the MSPCA with Corlett Bolton & Co
1 May 2017
We will be holding a Will Awareness Evening at the ManxSPCA's Tearooms in East Foxdale on Monday 15th May. Attendees will be given a voucher that entitles them to a 15% discount relating to Corlett Bolton's will making services.
Nicolle Plumley, an advocate based in the firm's Peel offices, will host the evening with her colleague Aalish Watson (Trainee Advocate). She said "Corlett Bolton is committed to serving the local community, and welcomes clients old and new. Making a will is something everyone should do, but so many people never get round to it. It's even more important if you have children or animals, you own property or have savings, investments, insurance policies or you own your own business.
There are different types of will, and the role of executors is important. The Awareness Evening will cover all 'frequently asked questions' and enable attendees to pose queries that relate to their own circumstances; and the 15% discount will help to make the process more affordable.
We are grateful to the ManxSPCA for hosting the event, and a representative from the Society will explain the issues relating to the ongoing care of animals once an owner has passed away."
The Awareness Evening starts at 6.00pm on 15th May and there is no need to register your interest – simply come along on the day. There is ample car parking at the ManxSPCA, and refreshments will be provided.