Our Peel office
The office, located in the old Co-op building in Market Street, first opened in 2008 and is now a well established practice for the people of the West of the Island who are able to benefit from wide-ranging legal knowledge, experience and expertise from across all the branches of Corlett Bolton. We offer a comprehensive choice of services, in areas including Family law, Wills, Trusts, Land matters, Employment law, Commercial law, Civil litigation and Licensing. In addition, our Pay As You Go option enables clients to control their legal costs and as part of the Corlett Bolton group we are also able to offer Administration services through CBAS (Corlett Bolton Administration Services).
Call in to discuss what we can do for you.
Scroll down to meet our Peel Staff.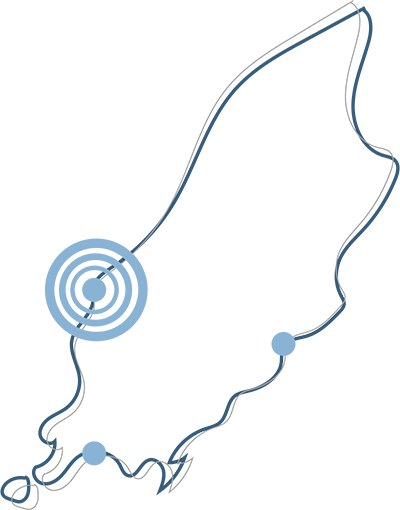 ADDRESS:
32 Market Street, Peel
EMAIL:
mail@corlettbolton.com
OPENING TIMES:
Monday 12.30 - 7pm, Tuesdays 9am - 5.00pm, Thursdays 9am - 5.00pm, or other times by appointment.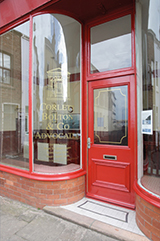 We look forward to serving the local community and welcoming clients old and new at our Peel office where we are happy to be able to provide tailored advice on a wide range of legal matters from Family law and Private Client to Property or Commercial