Our Douglas office
With its Finch Road office located in the heart of the Island's Financial and Legal district Corlett Bolton and its dedicated team of professionals have played a prominent part in the legal and local communities since it first opened its doors in November 1992.  The Douglas office provides whole island coverage to clients both local and based outside of the Island.
Our clients know that we will provide a personal touch with regular contact from our team of dedicated professionals, all with their own expertise. The firm has built up a wide skills base and works together as a team to ensure the satisfaction of the client from the beginning until the end of the matter.
If you prefer to be treated as an individual rather than just another client, Corlett Bolton & Co is here to help.
Call in to discuss what we can do for you.
Scroll down to meet our Douglas staff.
ADDRESS:
4 Finch Road, Douglas, IM1 2PT
EMAIL:
mail@corlettbolton.com
OPENING TIMES:
Monday - Friday 9am - 1pm and 2.15pm - 5.30pm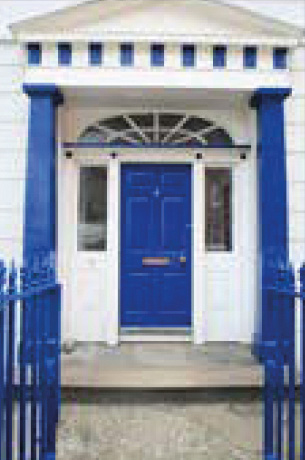 We look forward to serving the local community and welcoming clients old and new at our Douglas office where we are happy to be able to provide tailored advice on a wide range of legal matters from Family law and Private Client to Property or Commercial