News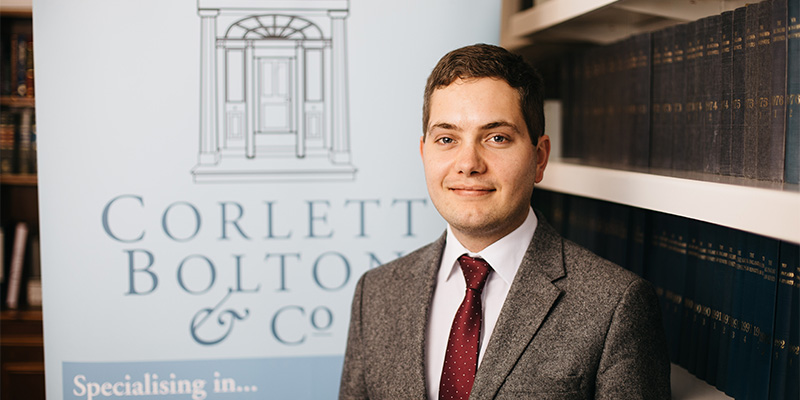 Jamys rises to the Manx Bar
28 February 2020
Our very own Jamys has been called to the Manx bar.
Throughout his time with us he has worked in the areas of civil litigation, landlord and tenant disputes, family matters, private client matters and probate claims.
Following many years of hard work, study and training, Jamys has enjoyed the opportunities afforded to him to work in many areas of law and hopes to specialise in civil litigation.
We are delighted to have promoted Jamys to the position of advocate within our experienced team, following the completion of his training period and Manx bar exams. He has proven to be a real asset to the firm and we're confident he will continue to grow within the role.
As a long established firm, with offices in Douglas, Peel and Port St Mary offering a wide range of legal services, we pride ourselves on providing a personal, easily accessible, legal experience for both individual clients and businesses.
You can meet our experienced and professional team here