News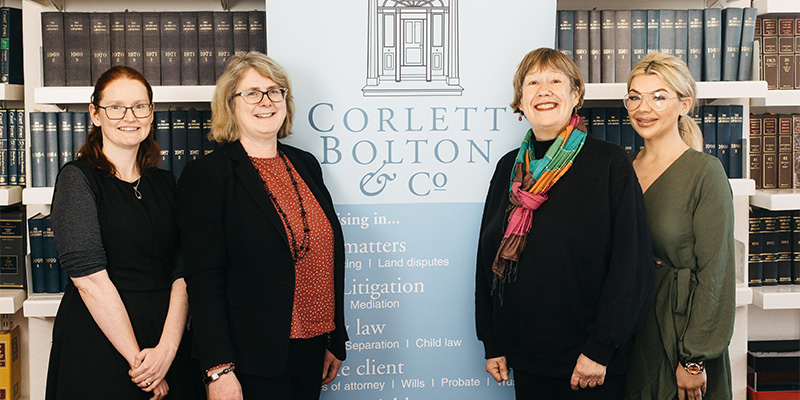 Joining Forces with Gelling Johnson Farrant
19 December 2019
You may have seen in the news, the successful transfer of Gelling Johnson Farrant's business to Corlett Bolton & Co on the 29th November 2019 along with Senior Advocate Elizabeth Parkes and Trainee Advocate Alex Gelling, bringing with them a wealth of experience and a strong reputation in all aspects of Manx legal general practice.
As a leading firm established in the Isle of Man for more than 25 years, we pride ourselves on our high level of service and this transfer. The addition of Elizabeth to our growing team, will enable us to further build on services to our Island community. Elizabeth will be primarily based in our Peel office, enabling it to open on a more regular schedule throughout the week and in the future may see the return of the popular Monday evening opening.
We're pleased to come to this agreement with such an established and well regarded local firm, it's a really positive move for us. To ensure our high level of service is maintained for both our existing clients and Gelling Johnson Farrant's, we're putting extra infrastructure and resources in place.
GJF has a long and distinguished history and we're proud and very excited to have the opportunity to continue this legacy.