News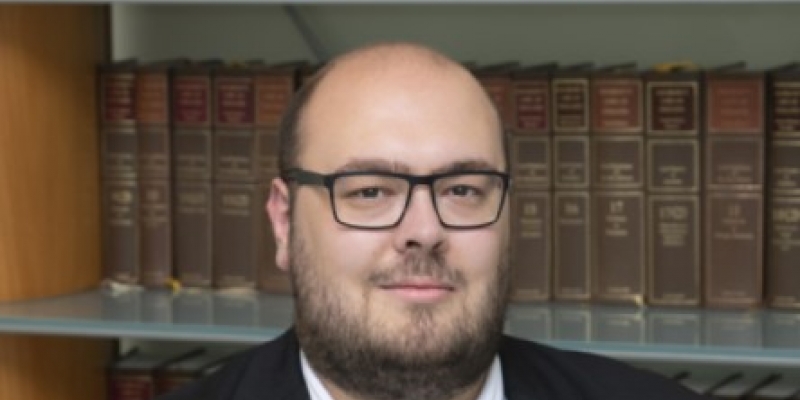 Michael Miles Appointed Secretary of Young Lawyer's Association
28 September 2020
Michael Miles, one of our latest local young professionals to join us here at Corlett Bolton & Co, has been appointed Secretary of the YLA, a group of articled trainee and recently qualified advocates which promotes and protects the interests of young lawyers in the Isle of Man, furthering their education and providing regular opportunities for socialising and networking.
Michael studied his LLB (Hons) in Law at The Open University followed by an MSc in Law, Business and Management (for which he achieved a Commendation).
He said: 'I am delighted to be appointed secretary of the YLA, a body which plays a significant role in promoting the development of young advocates, the interests of the legal profession and the interests of the public in relation to legal matters.
'This is a period of fundamental changes brought globally by Covid-19 but I am looking forward to working with such dedicated members who will strive to best serve the membership.
'I feel very fortunate to be able to take on this role as I continue my training period with the support of the team at Corlett Bolton.'
Michael's particular area of interest is Property Law which he hopes to specialise in.
His principal, Sally Bolton, added: 'Michael's appointment to the YLA is recognition of his development and, as a valued member of our team, we are very pleased for him personally and professionally.
'From a Corlett Bolton perspective, it is essential we have a first-class team of professionals to provide the very best service to our clients and I look forward to seeing Michael's continued progress.'
Read about Michael and our highly professional team here or contact us today and experience our first class service for yourself.